National NPR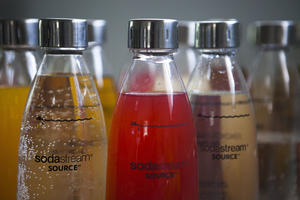 Updated at 12:55 p.m. ET PepsiCo has announced plans to buy Israel-based fizzy drink-maker SodaStream in a deal...
Even in a strong economy, many Americans live paycheck to paycheck. Forty percent don't have $400 to cover an...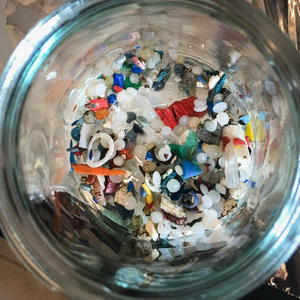 Plastic trash is littering the land and fouling rivers and oceans. But what we can see is only a small fraction of...
This is not the npr feed
Early childhood education, beyond the classroom
We're taking a closer look at early childhood education and development and how it translates into continued success in a child's life – and in how this affects the economy.  
An emotional City Council meeting Monday was followed by a day of phone calls to Evansville City Council President Connie Robinson on Tuesday. 
WNIN's Cass Herrington talked with Robinson about the meeting and the Evansville Police Department. 
this is not the npr feed