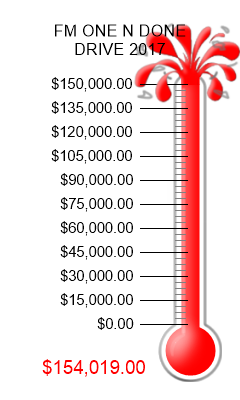 It's time to get RadioActive once again!  We need to raise $150 thousand this year and WNIN-FM 88.3 is asking for your support to help SHORTEN the fall pledge drive and ELIMINATE the spring pledge drive.
Once we hit $150 thousand, we stop the pledge drive and we don't have another one until NEXT fall!
*A sustainer pledge will auto-renew every month with no interruption to your membership unless you cancel it.