Local News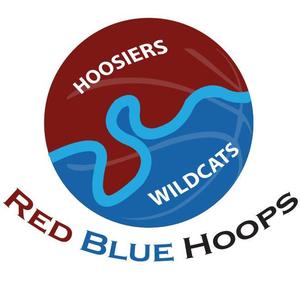 Catch Red Blue Hoops back in action next Thursday night at 6pm Central on 88.3 WNIN-FM and online at wnin.org . You...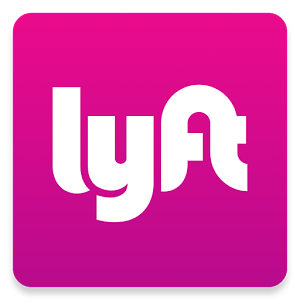 Uber's top competitor has hit the streets of Evansville. Lyft has launched its ride-sharing service in the...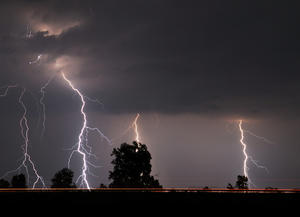 Spring-like temperatures may bring spring-like storms to the Tri-State. Forecasters say a strong cold front will...