Support Local WNIN Productions like Evansville at War and get a DVD Copy.
Local News
An Evansville-based company that makes commercial wheel components is buying a German wheel-maker. Accuride says it's reached a deal to acquire Mefro Wheels, which...
A crash on St. Joe Avenue claimed the life of a young Evansville woman. It happened shortly after 4:00 Sunday...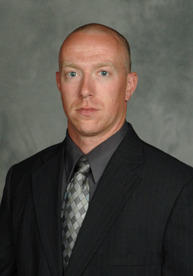 A veteran Indiana State Police trooper faces a felony charge in an insurance fraud case. A release from Indiana...