Local News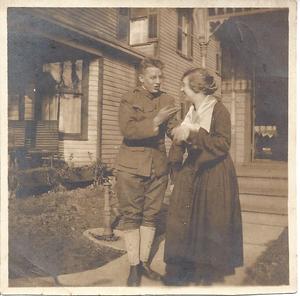 Here is an update to a story we've been following for several years. Evansville native Chester Schulz was killed in...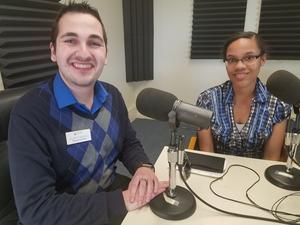 The Henderson Area Arts Alliance has a new executive director. Mareea Thomas talked with him about the organization...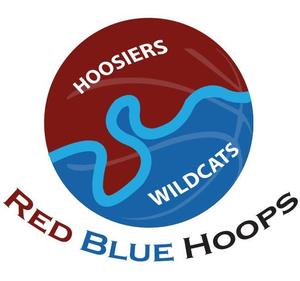 Join us for show number seven this season of Red Blue Hoops. UK basketball host Evan Beck was not able to be in the...