Local News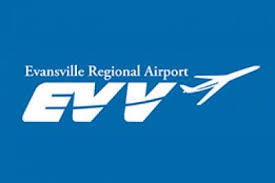 You may notice larger aircraft flying in and out of Evansville Regional Airport, starting this spring. Airport...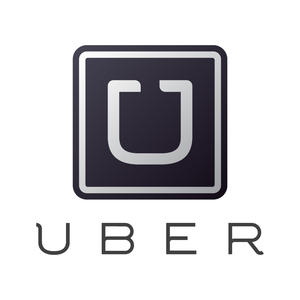 Uber starts rolling in Evansville this week. A news release from the ride-sharing business says UberX will launch...
Abbie is an enrolled student in the journalism program at Indiana University. She volunteered at WNIN-FM in the summer of 2016. The work in this entry was all...