Local News
A new program will allow Ivy Tech students to learn and earn. The program called Skill UP Indiana will pay students $...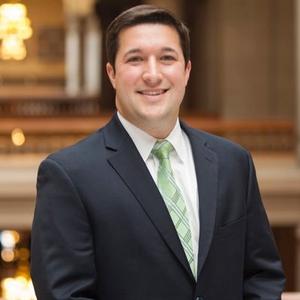 A newly-elected state representative from Evansville is reacting to Governor Holcomb's State of the State address...
A community rally for diversity and inclusion is planned for Inauguration Day in Downtown Evansville. Within hours of Donald Trump taking the oath of office in...