Thank you to our auction sponsors, everyone who donated items, gave their time, placed bids, and supported WNIN during the 2023 WNIN Auction!
WNIN Spring Auction 2023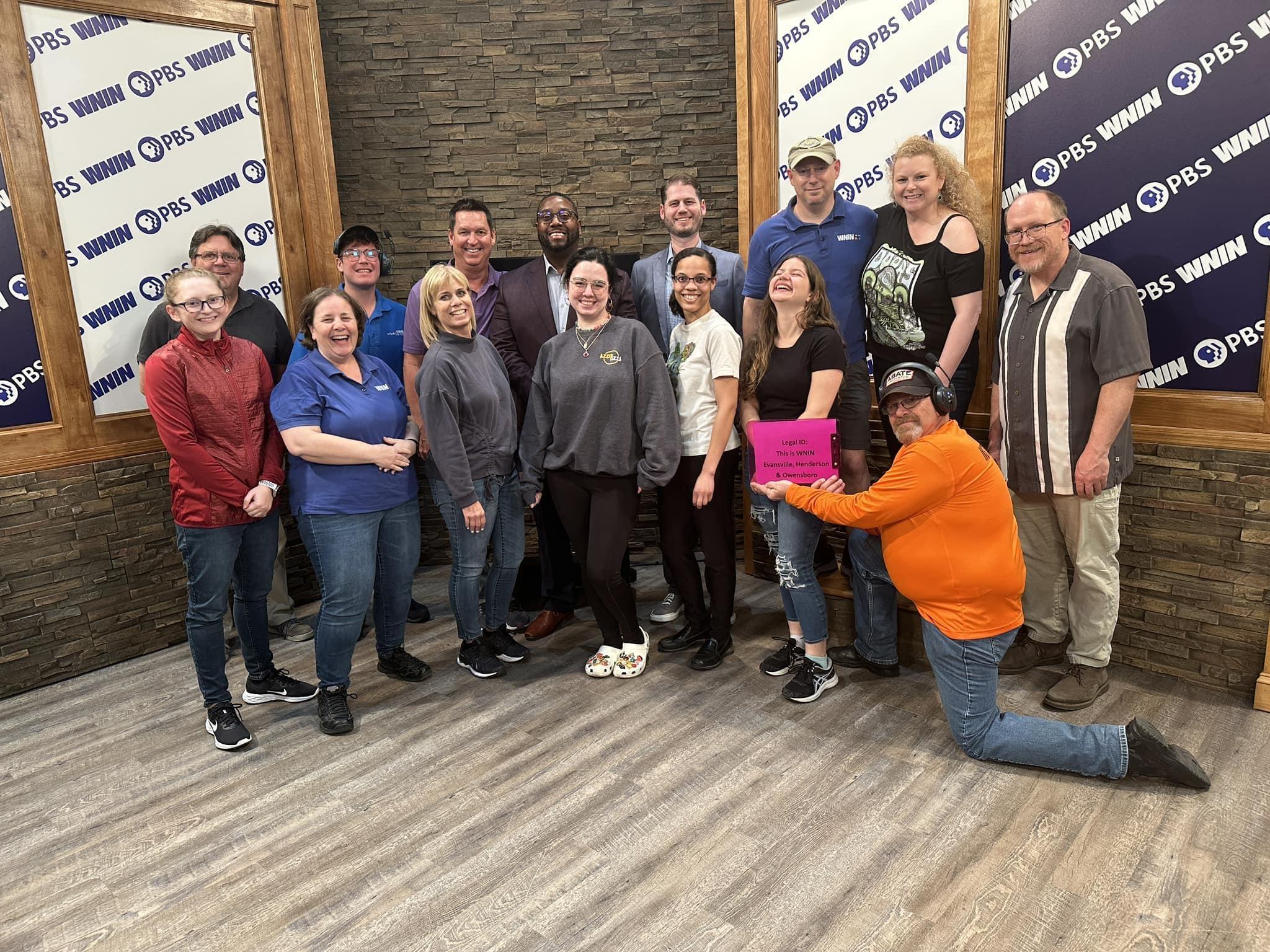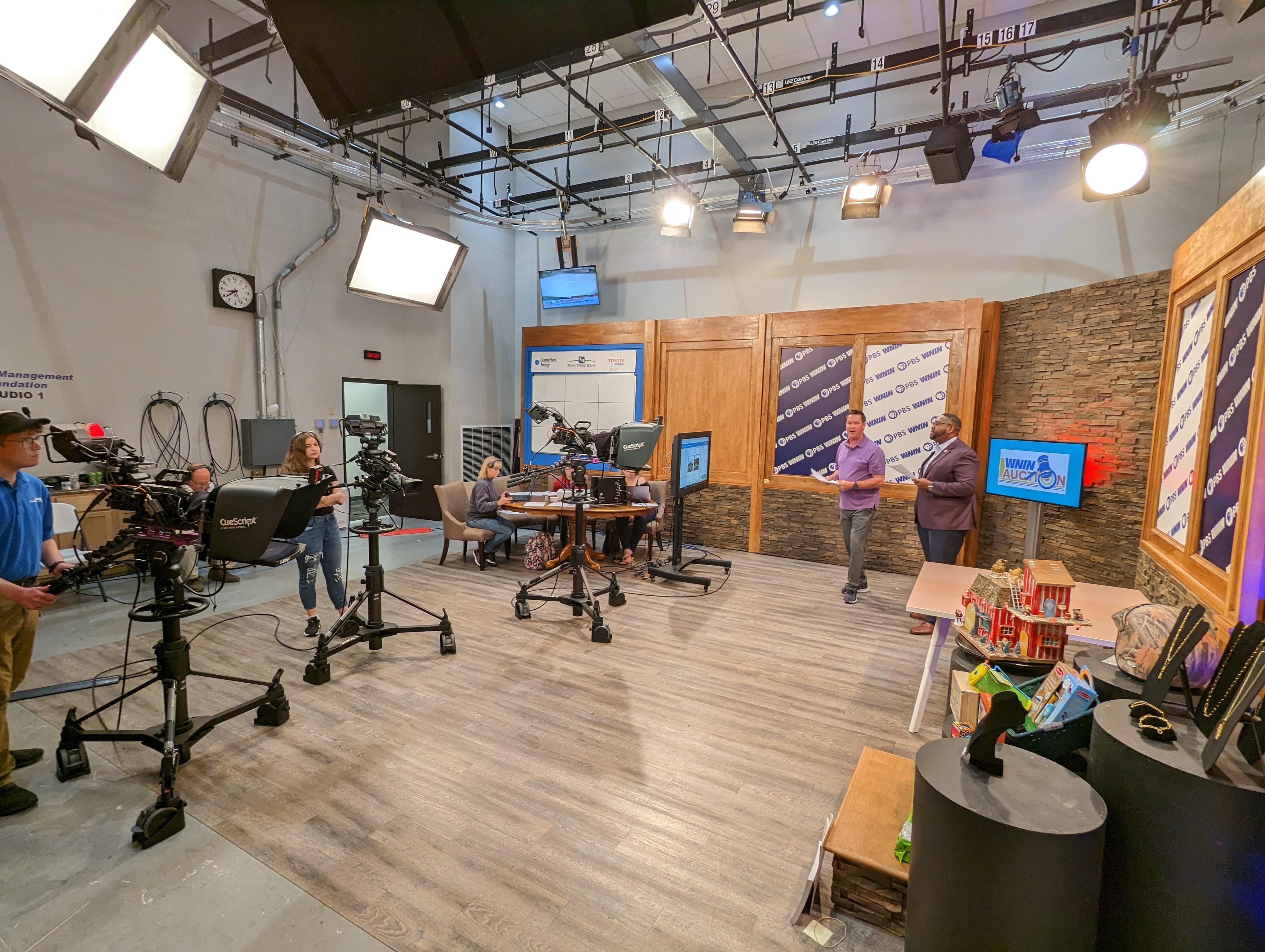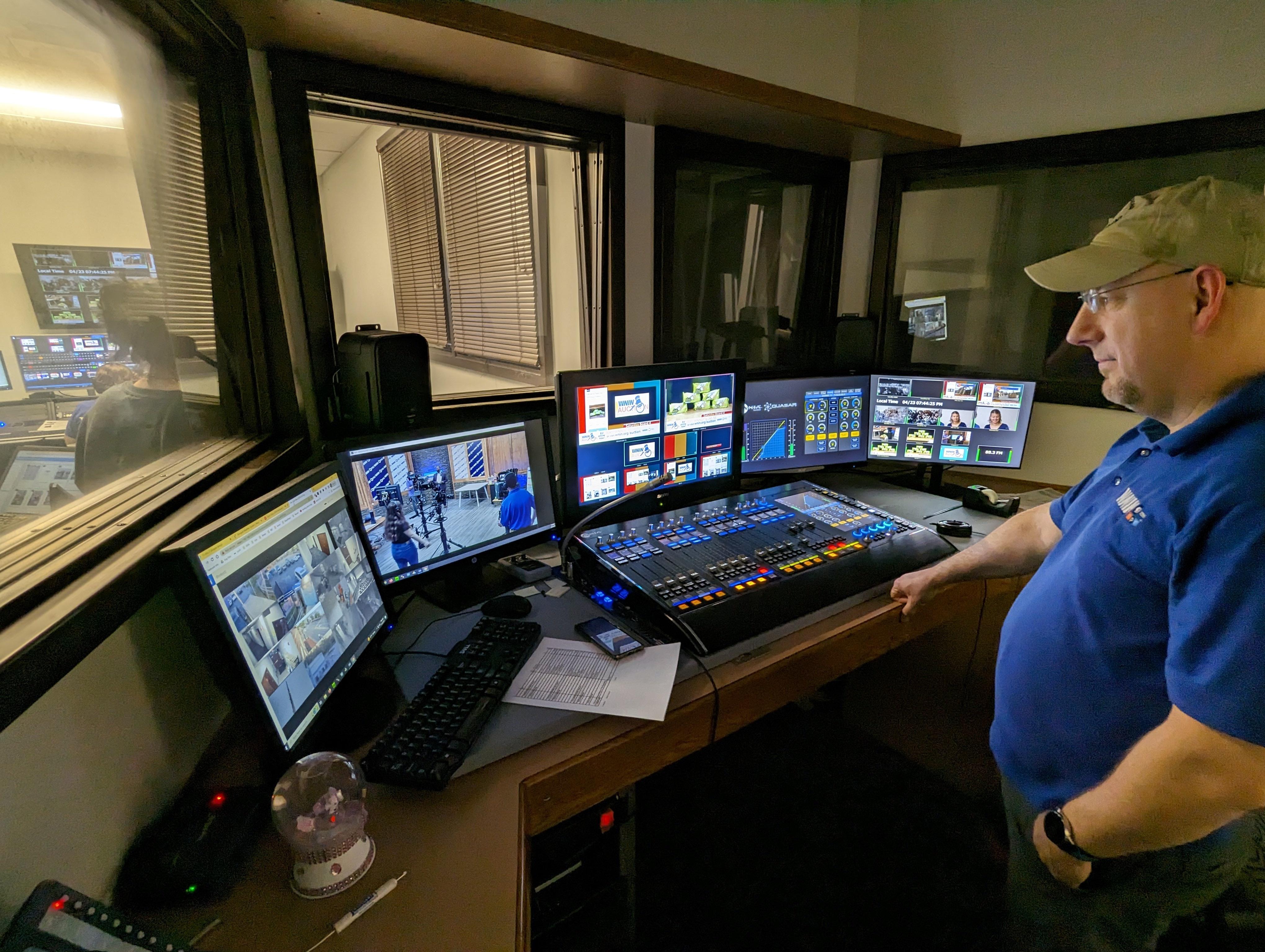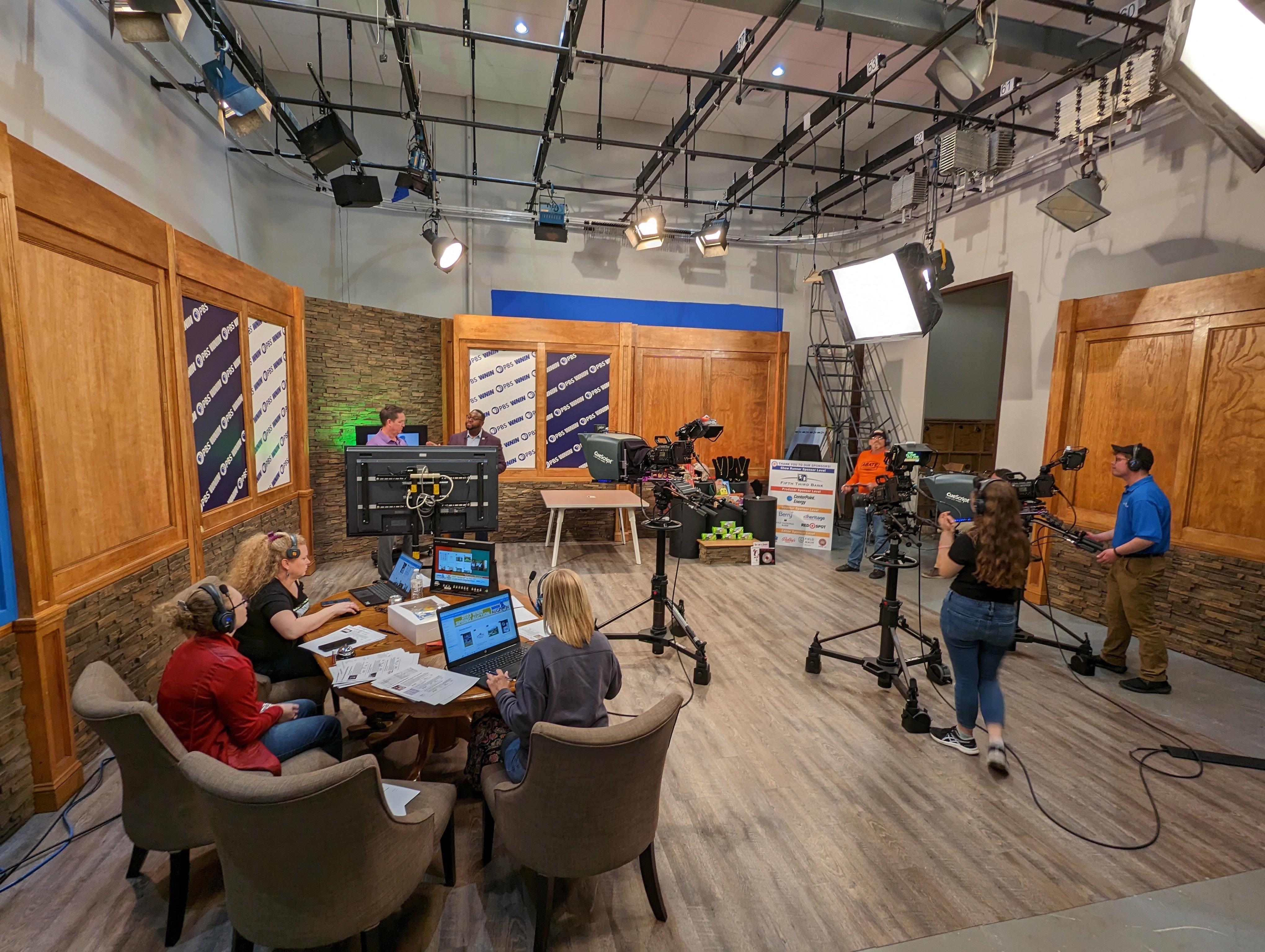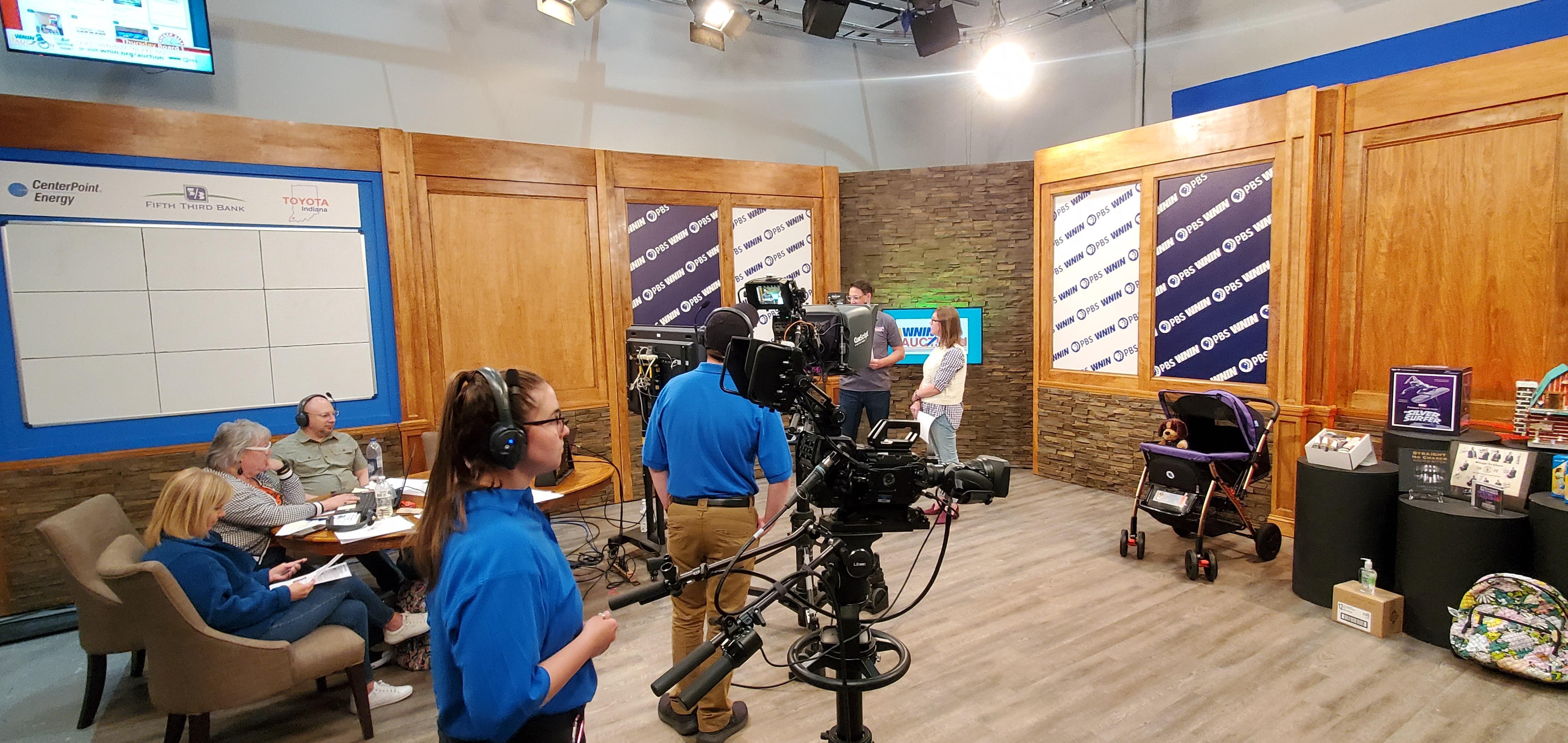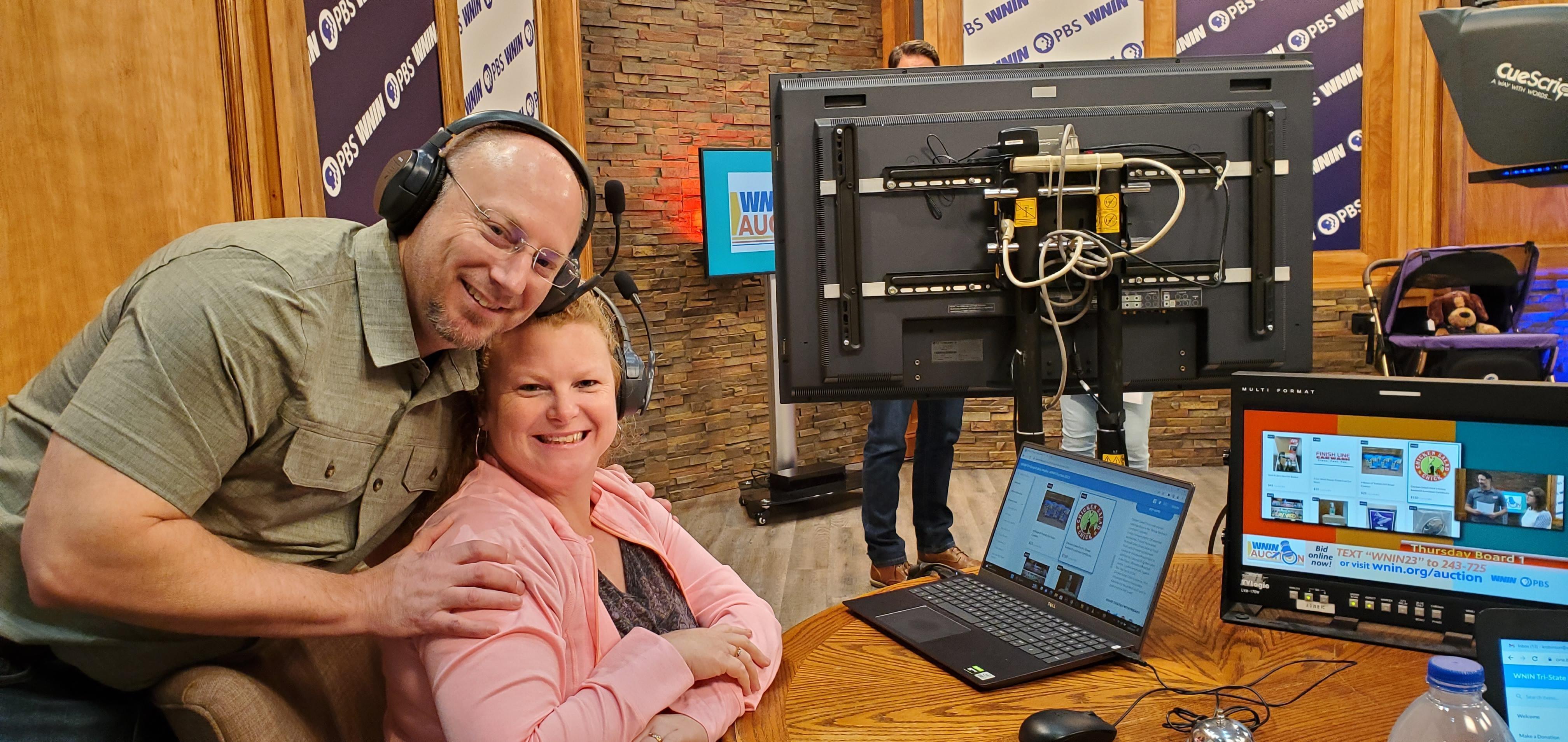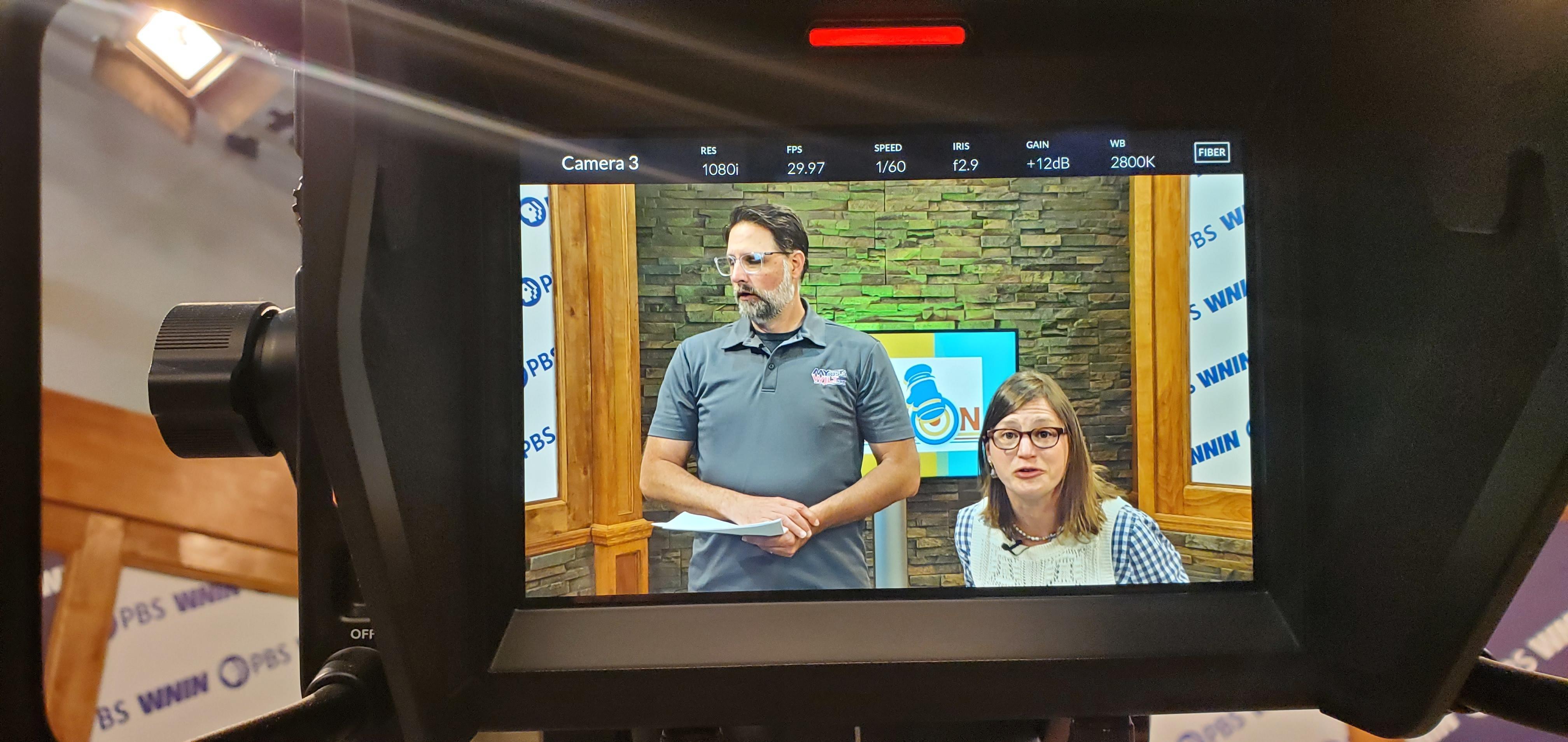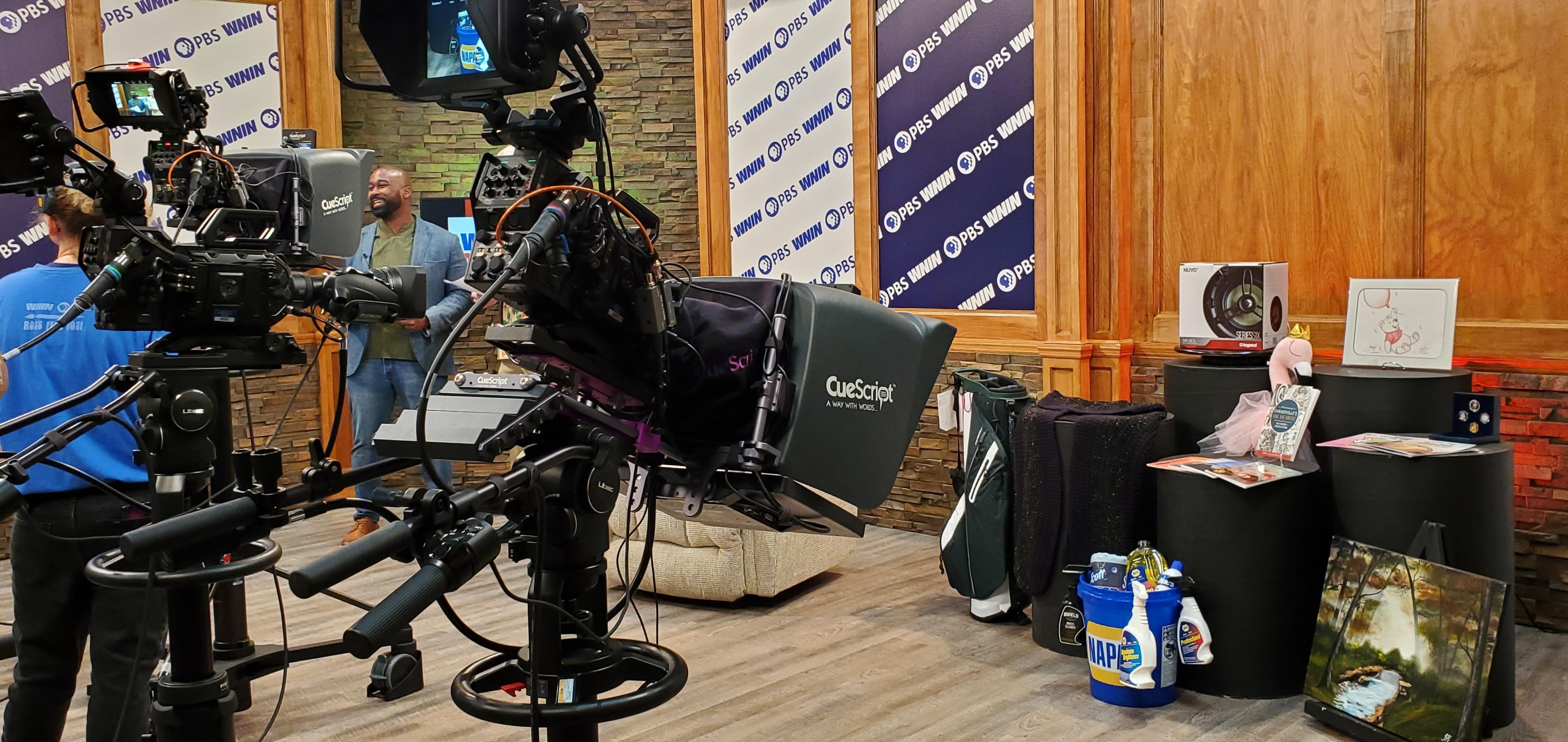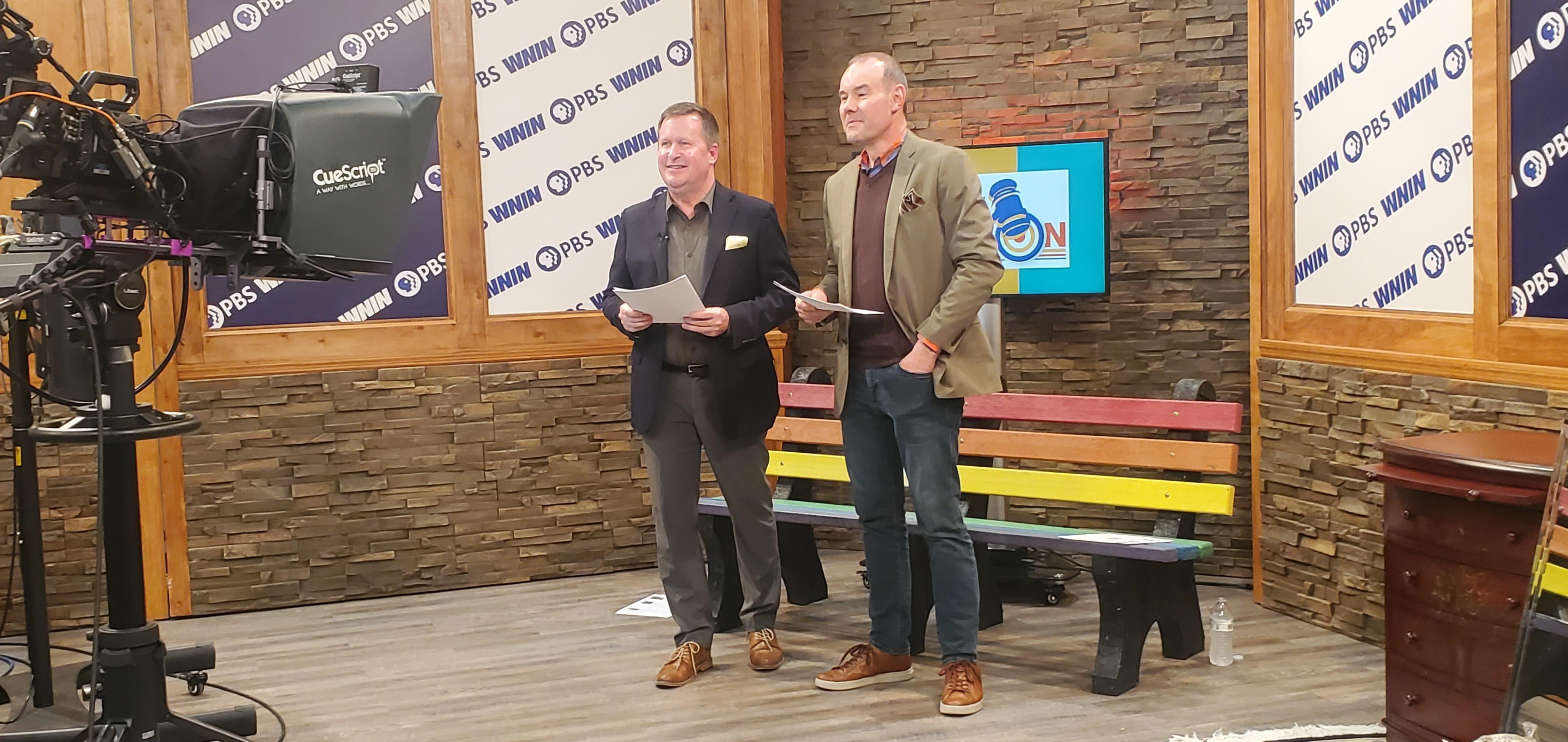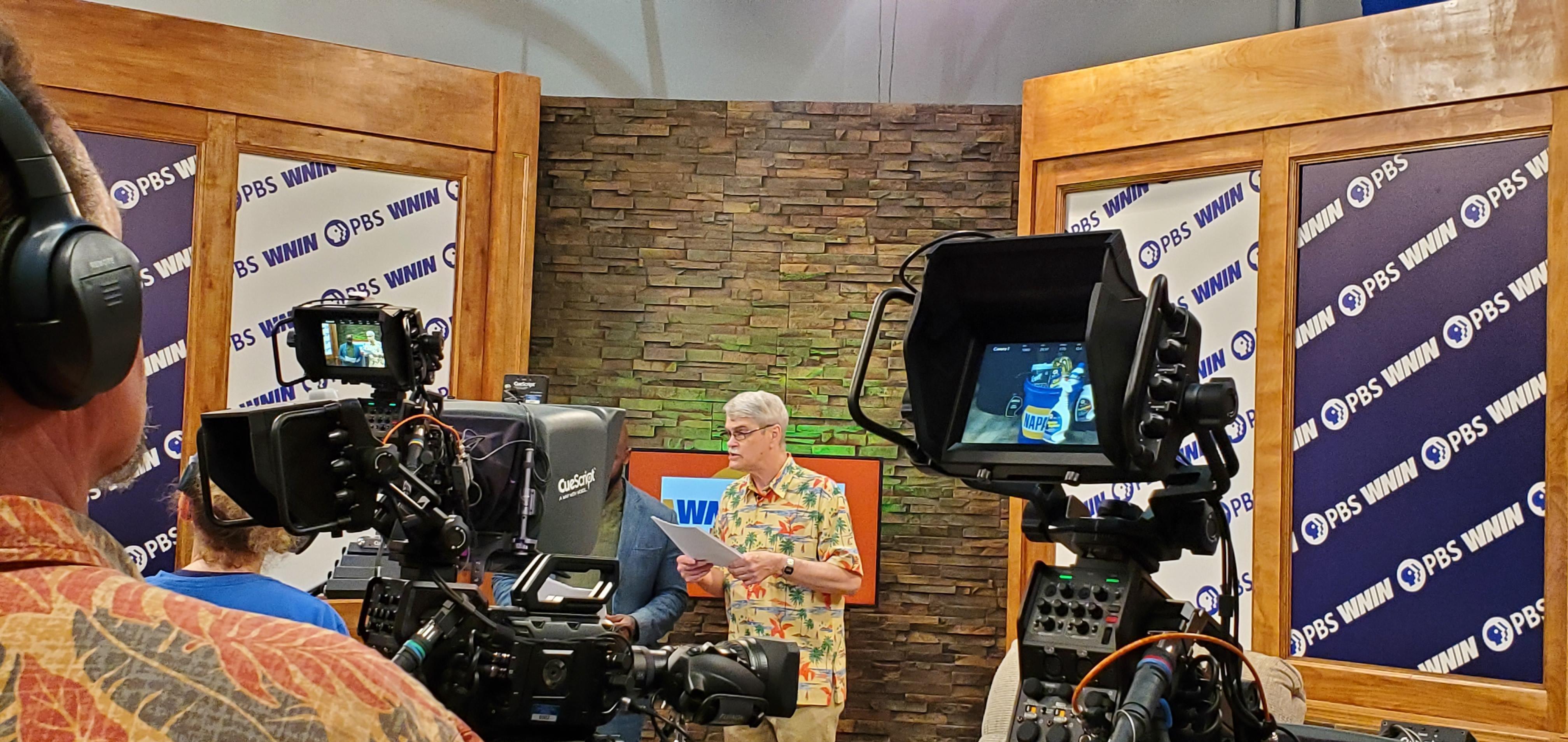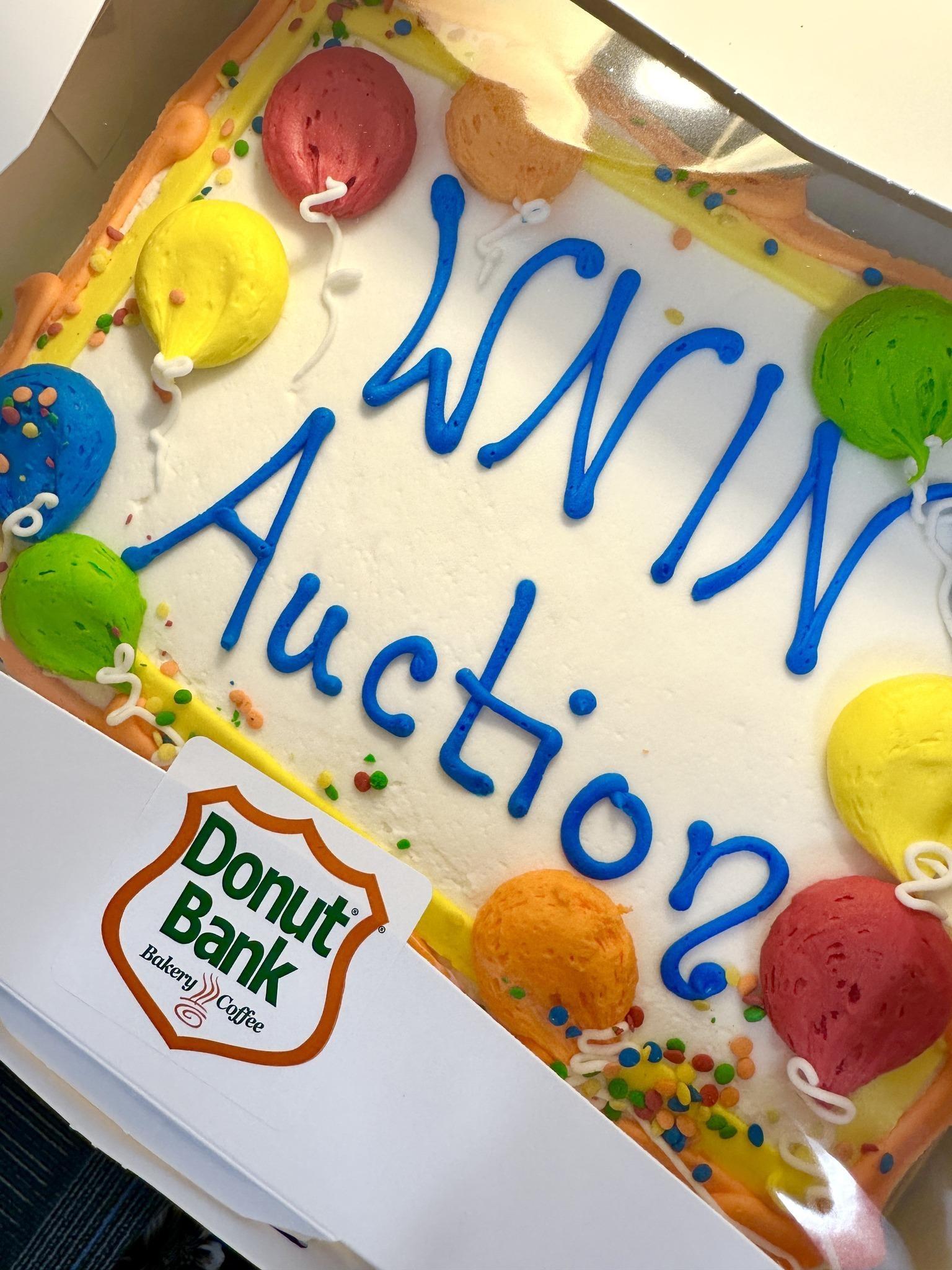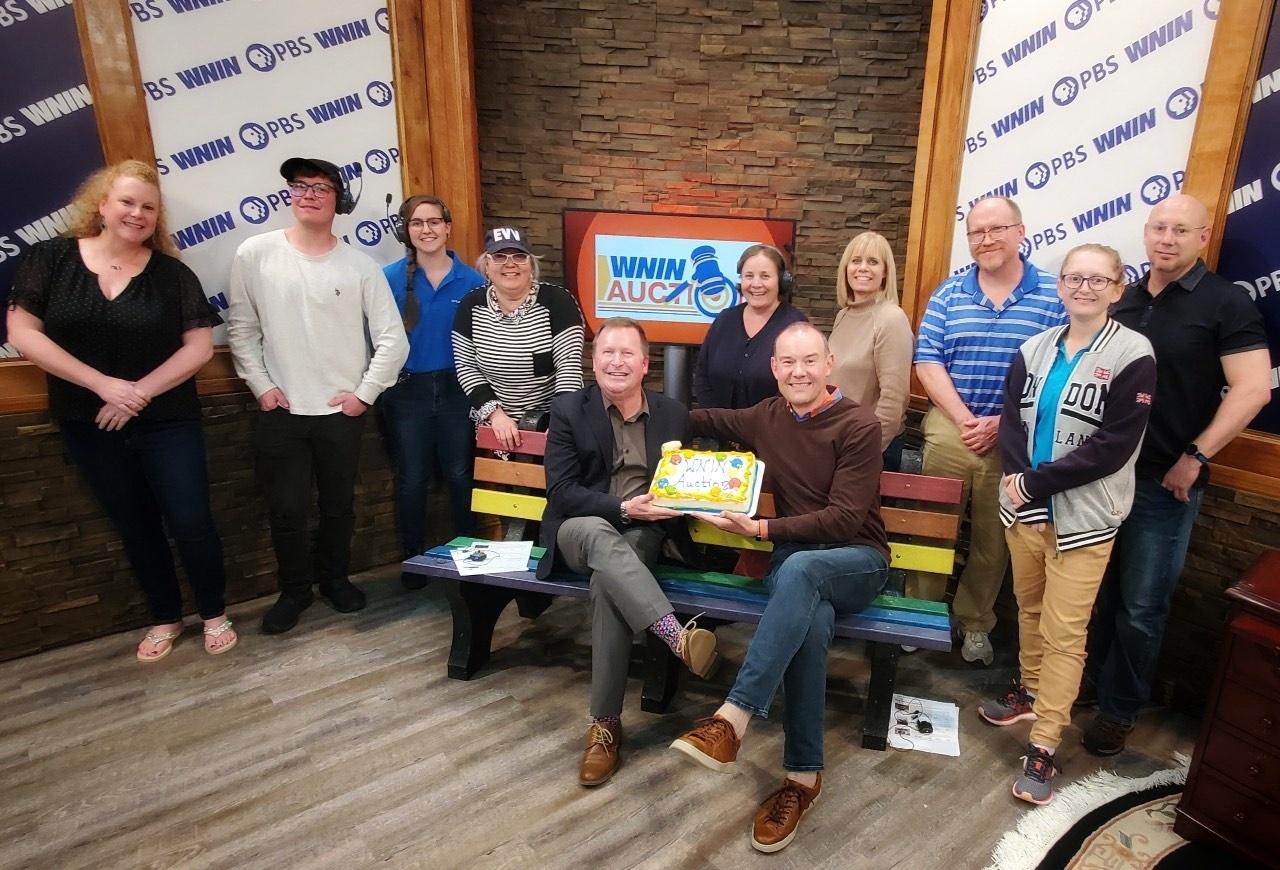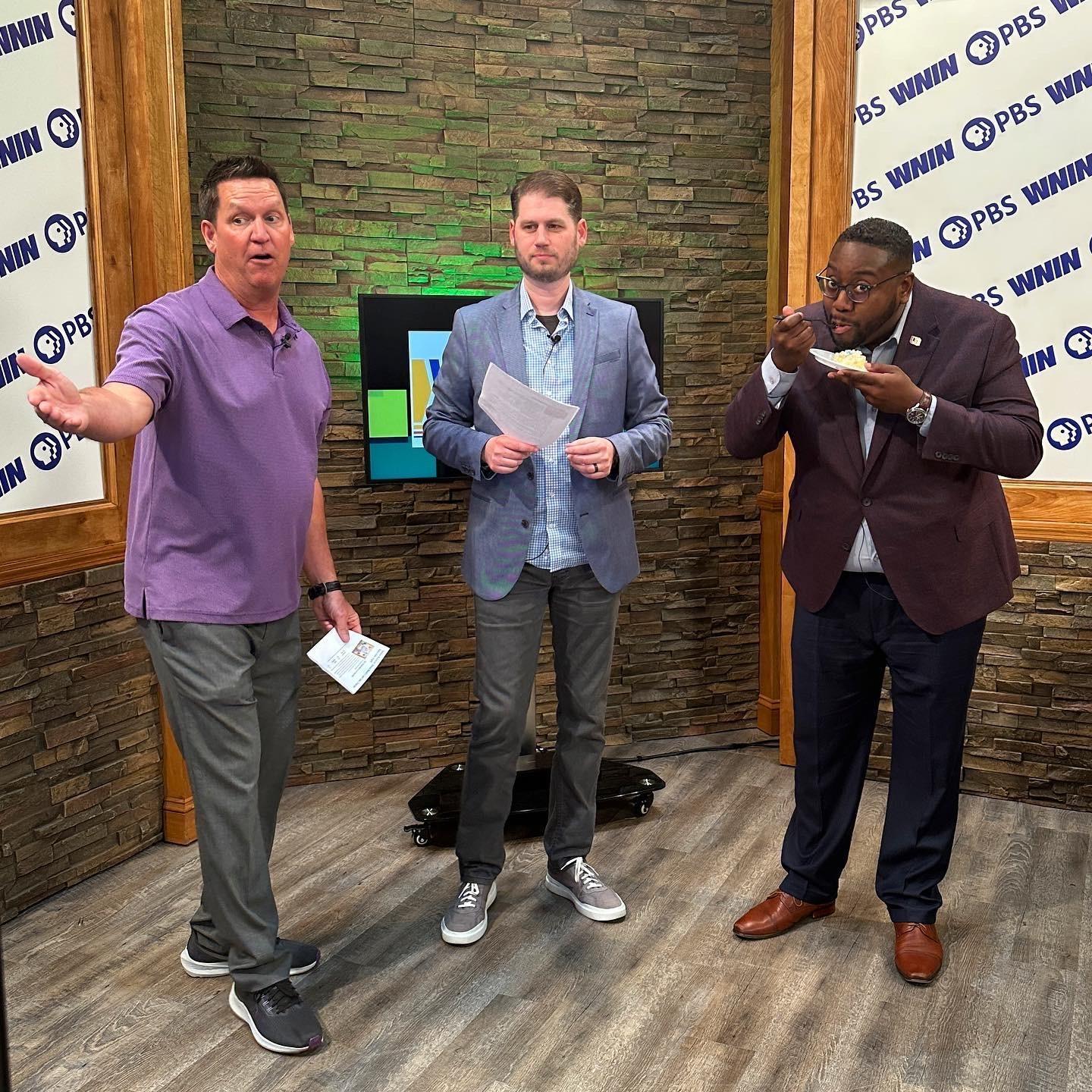 The WNIN Spring Auction is back for 2023!
Wednesday, April 19th - Saturday, April 22nd
Hundreds of businesses from the Tri-State donate items to be auctioned off on live television.
Please contact Karen Robinson for donation & sponsor information at 812-423-2973 ext. 136 krobinson@wnin.org
Wednesday-Friday from 7pm to 8pm CT & Saturday from 6pm to 8pm CT
Join us for the WNIN Spring Auction where each night, viewers like you will have the opportunity to bid on hundreds of items and services from the comfort of their homes. This year's auction will feature
BIG TICKET ITEMS
along with some of the annual favorites like local ticket packages, estate planning, lawn and garden services and more. Gift cards and certificates to local and surrounding businesses of the Tri-State are also up for grabs.
All bidding will be done online.
REGISTER TO BID NOW
. You can
browse all the item
s
through Monday, April 17th. More items are still being added, so check back often. Bidding starts Wednesday, April 19th! Follow us on
Facebook
,
Twitter
and
Instagram
for more information as it becomes available.
If you know of a business, organization or individual that would like to donate an item or get involved, please contact Karen Robinson at
krobinson@wnin.org
for more information. By watching, donating, and sponsoring the WNIN Spring Auction, you fund our mission to deliver engaging public media content to viewers to inform, entertain, and inspire.
Thank you to our sponsors: