Contact WNIN Corporate Support:
Laura Porter, Underwriting Account Executive
(812) 423-2973 Ext. 161 | lporter@wnin.org
In the highly fragmented, ad-saturated media landscape, WNIN is the leader in connecting with affluent, well-educated individuals in Southern Indiana and Western Kentucky, whose influential positions make them your best customers and prospects.

What happens when you become a WNIN sponsor?
1. You connect with the people who shape the Evansville, Henderson, and Owensboro areas.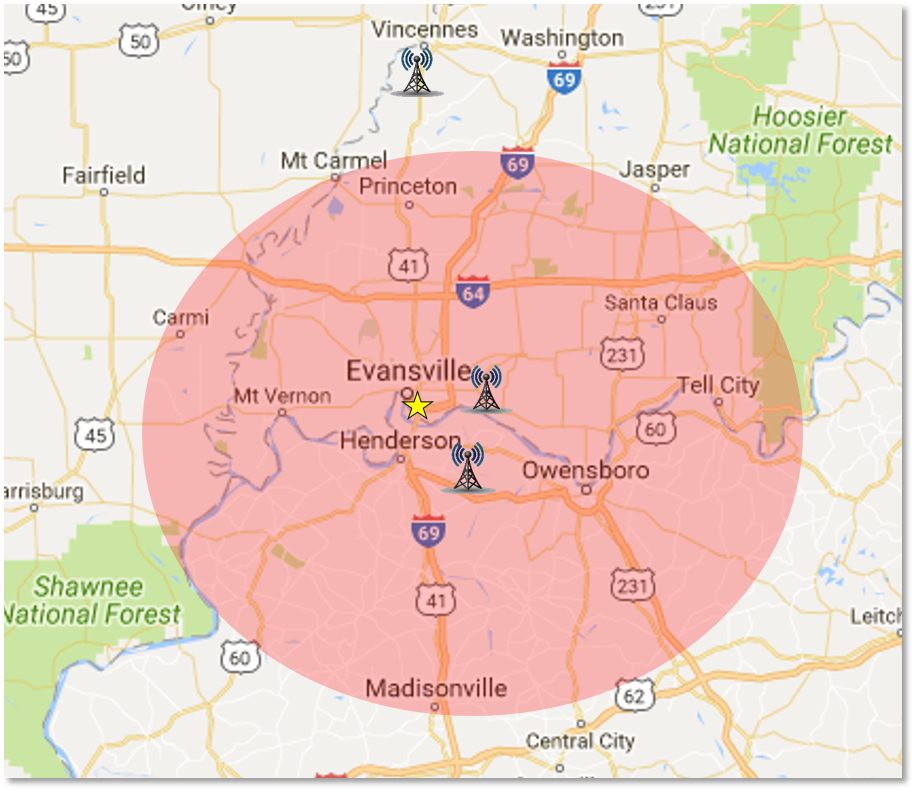 TV
84,750 viewers
Radio
47,500 listeners
Online
35,000 streaming sessions per month
Mobile
2,000 mobile app sessions per month
Social Media
10,360 followers
2. You associate your brand with two of America's most trusted institutions.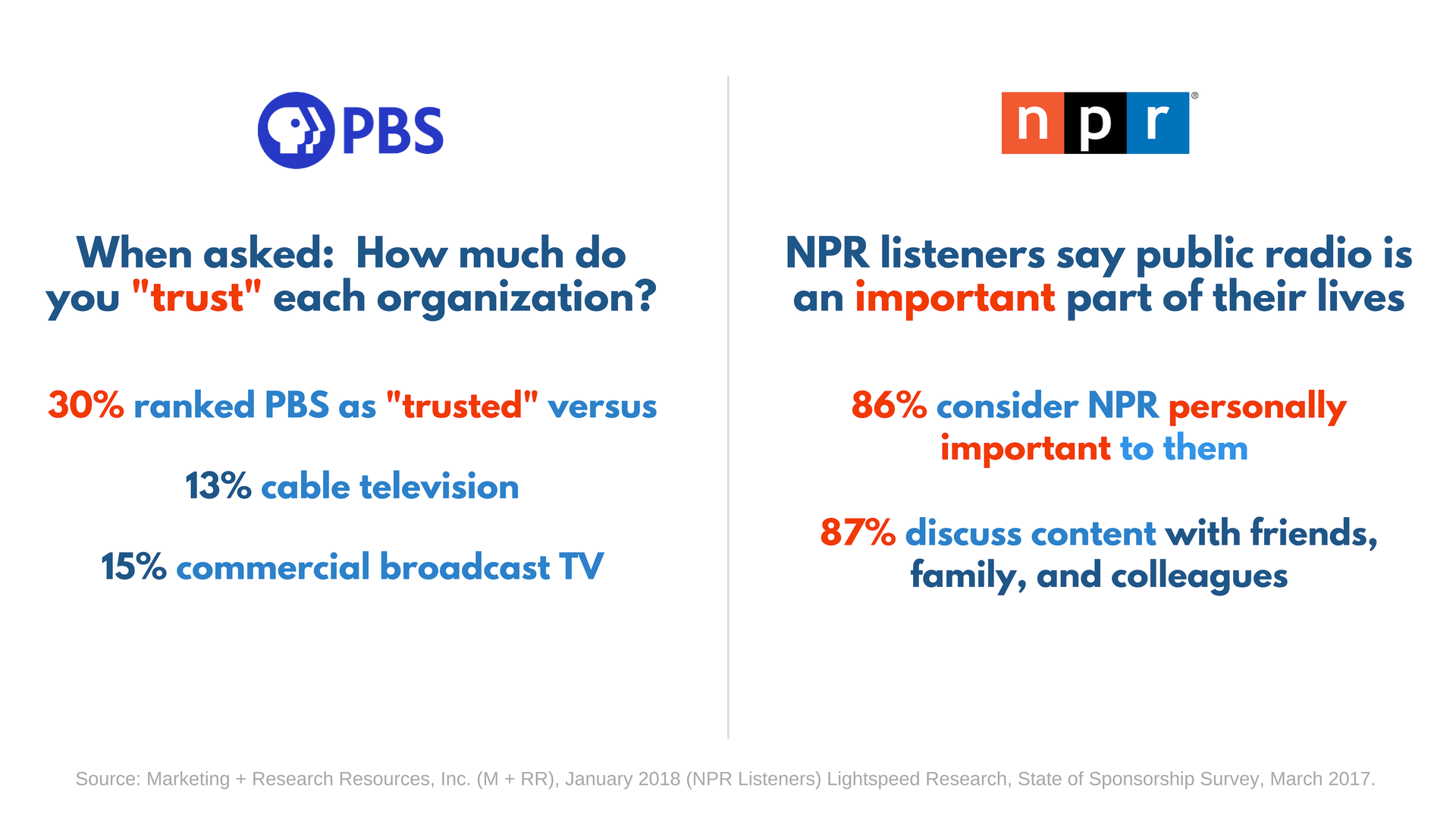 3. You enhance your corporate image - and your bottom line.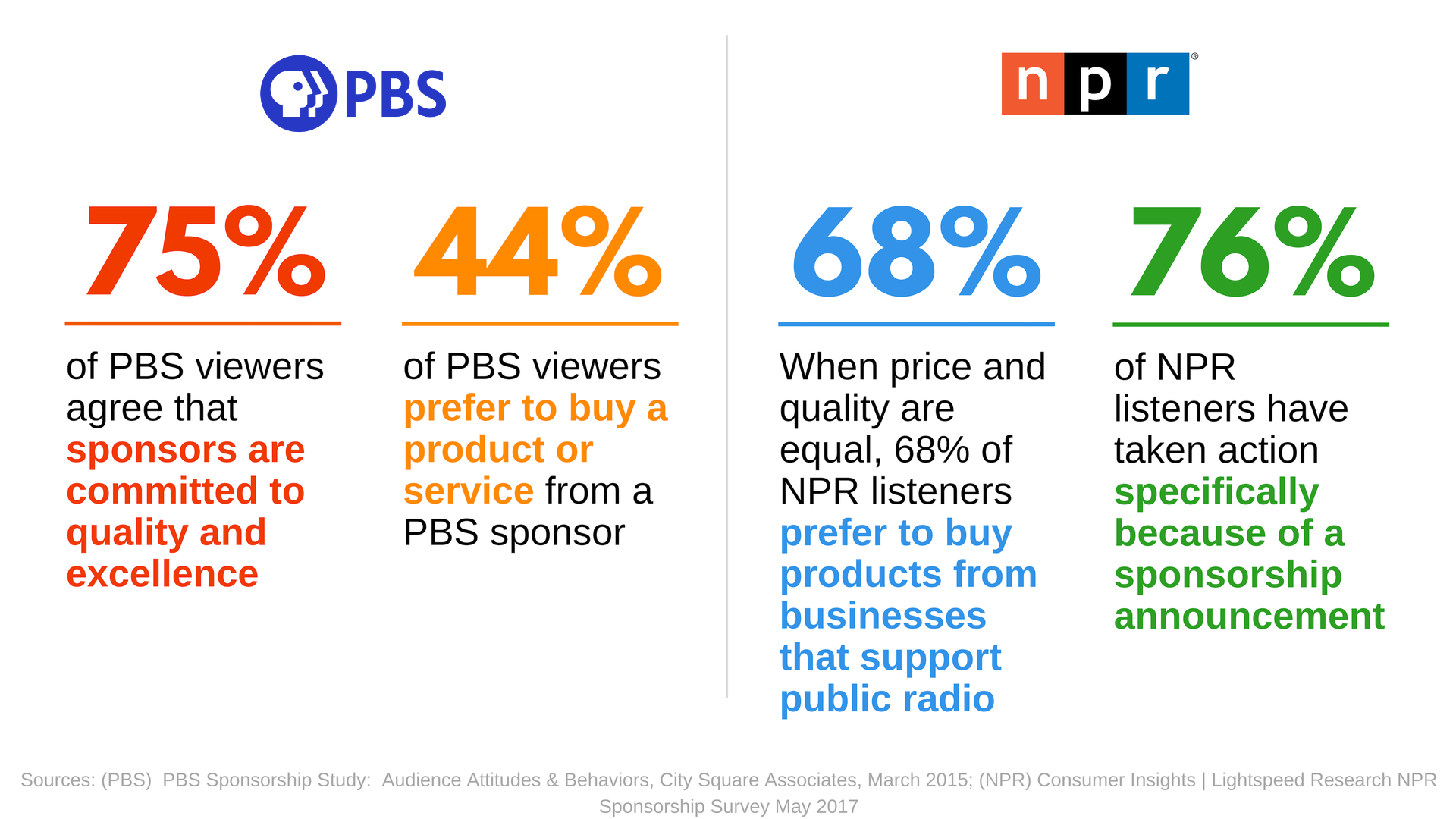 4. You reach an audience that is educated, affluent, and community-minded.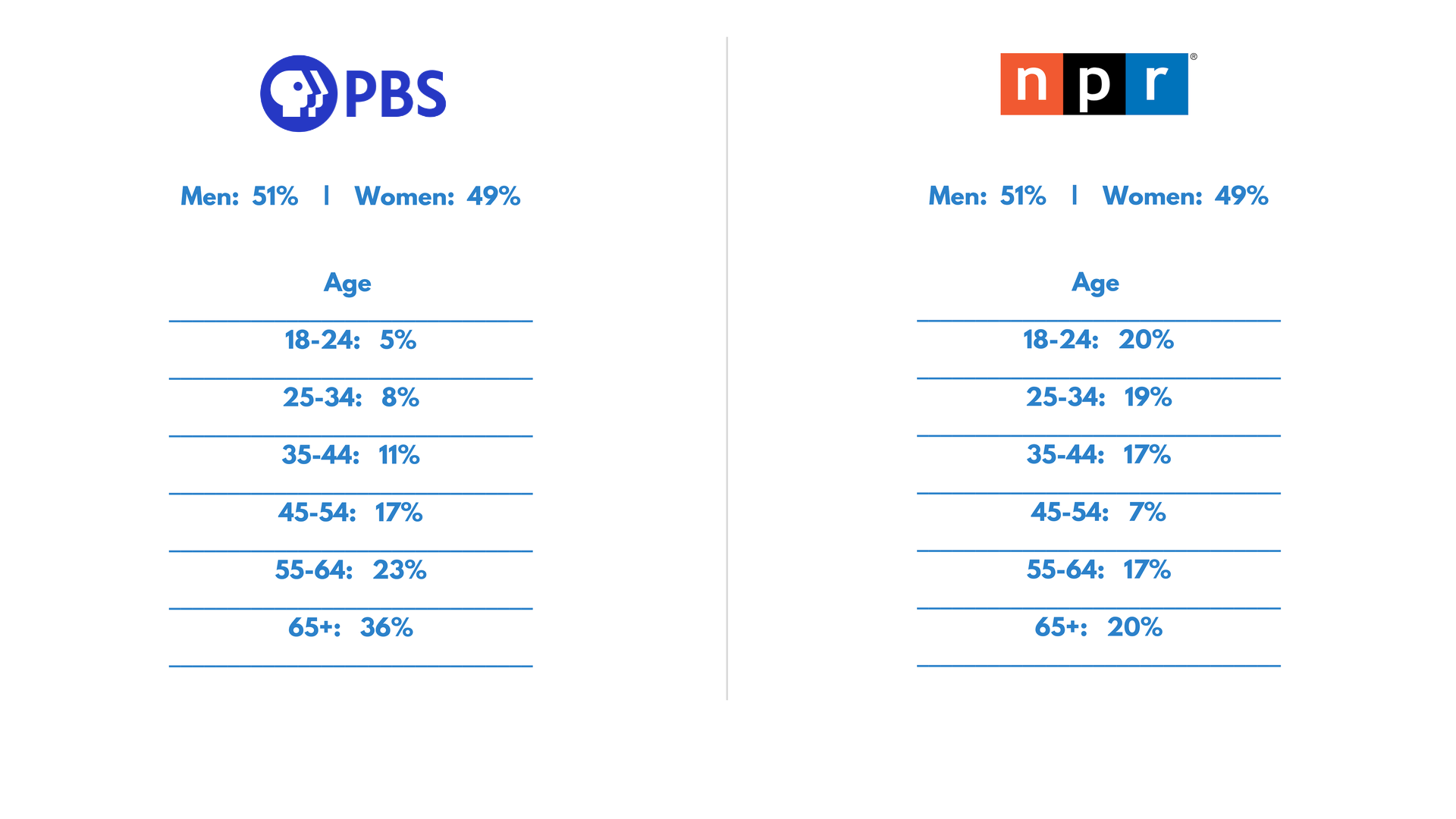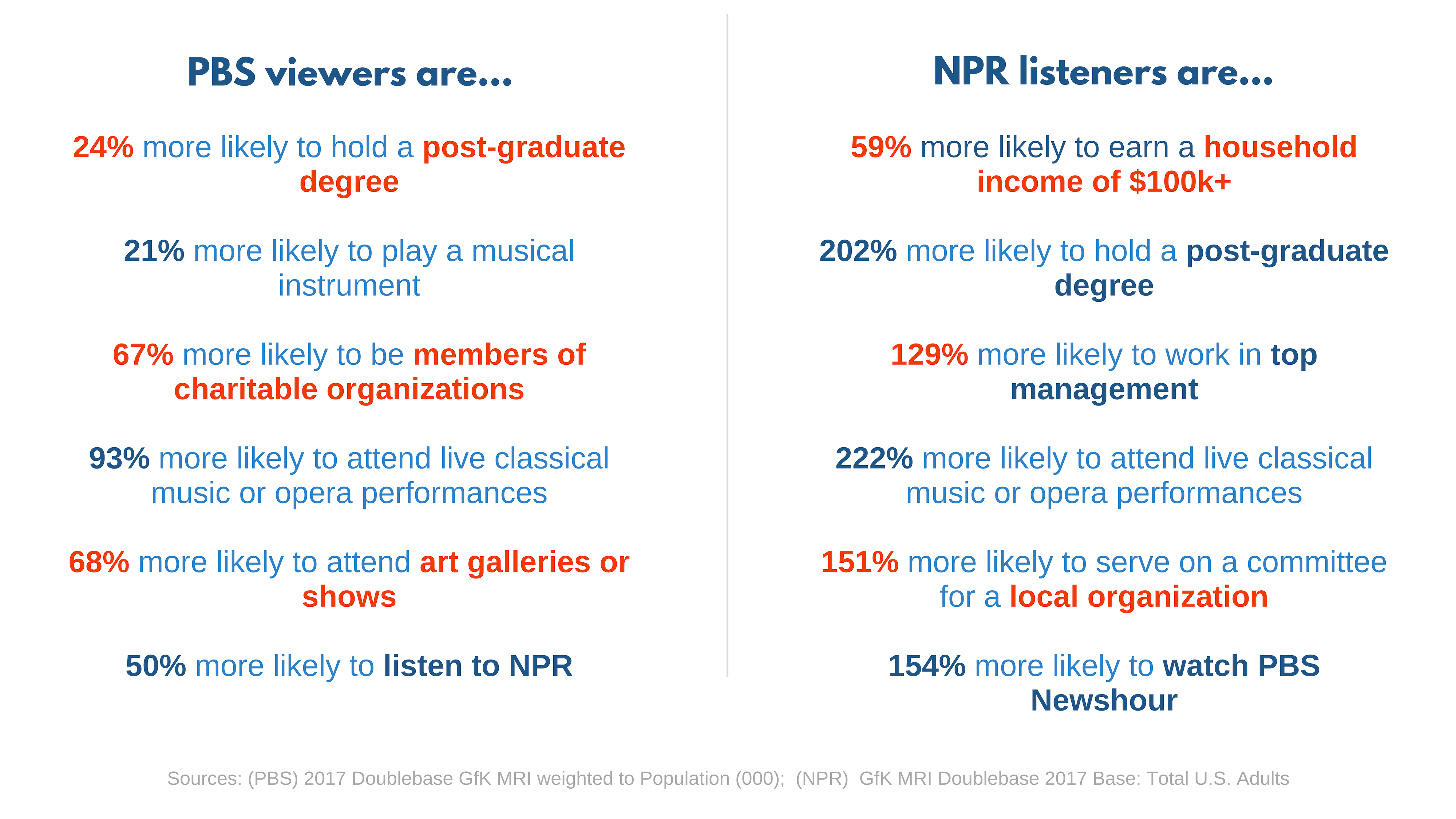 5. You break through the media clutter.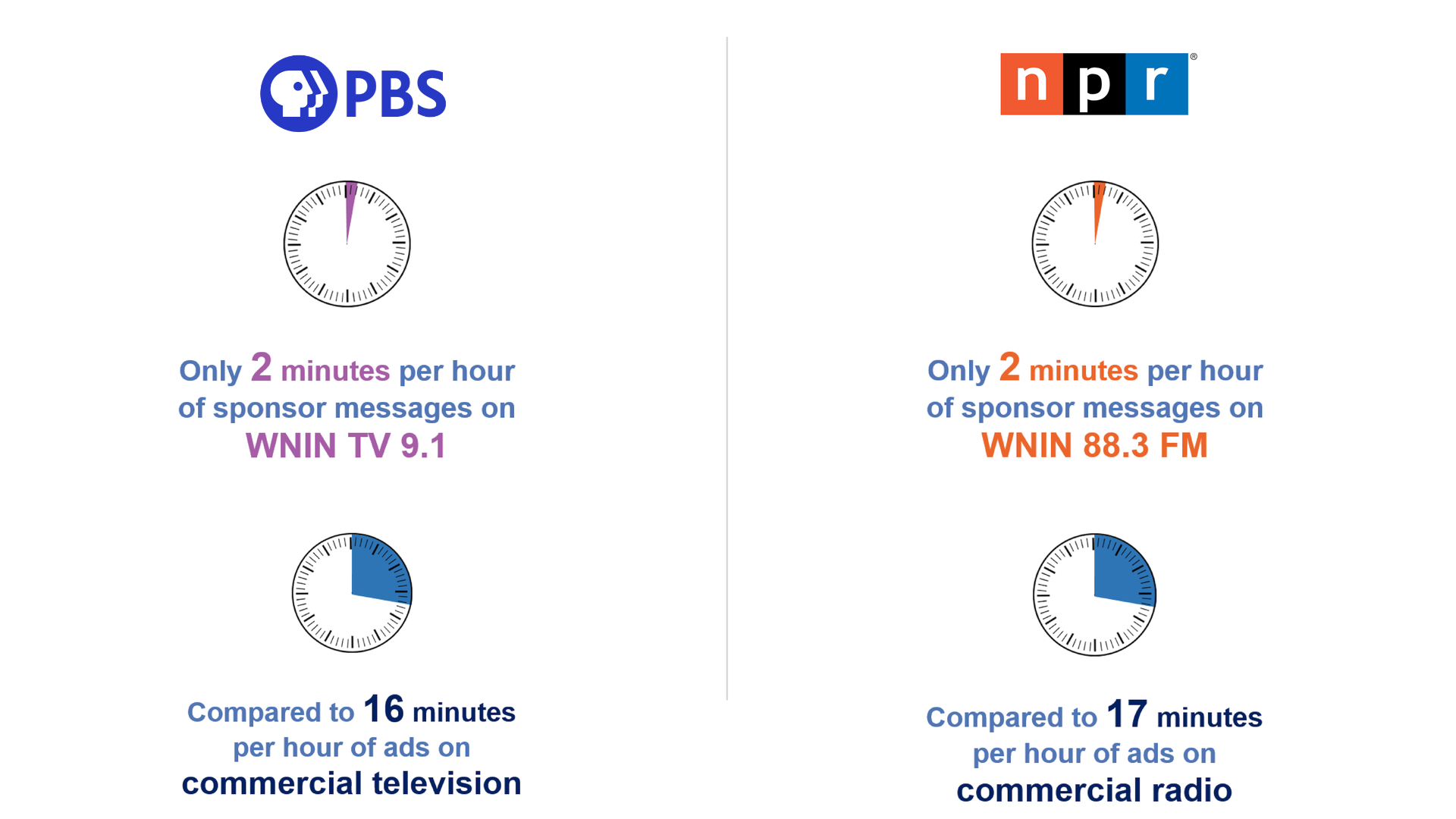 Your contribution as a WNIN sponsor does more than inform about your business. It has the power to transform - advancing childhood literacy, supporting local arts and culture, inspiring positive change in our community, and providing a foundation for a successful life.


You're in good company.
Our sponsors are industry and community leaders.
Contact WNIN Corporate Support:
Laura Porter, Underwriting Account Executive
(812) 423-2973 Ext. 161 | lporter@wnin.org