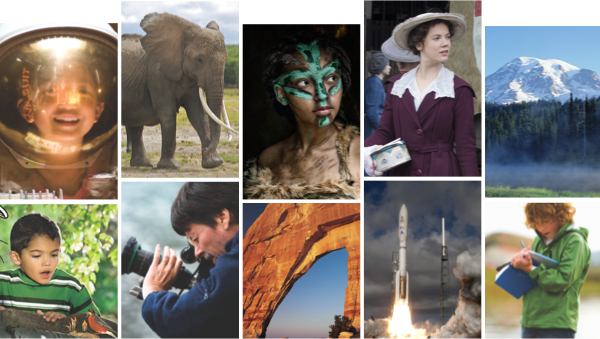 In January 2016, we introduced WNIN Passport: a member benefit that provides you with extended access to an on-demand library of quality public television programming. Featuring both PBS and select local programming, WNIN Passport allows you to watch even more episodes of your favorite shows.
Already a member? Activate Passport
Need Passport? Become a member now
Launch PBS online streaming video
Visit the WNIN Passport FAQ page for more info and assistance.
Get started
If you are a current member of WNIN at the $60 level or higher (per year):
Launch WNIN Passport by entering the activation code you received via email.
If you haven't received the activation code but you are a WNIN member, please contact WNIN Member Services at 812-423-2973 or membership@wnin.org to make sure your email is on file and obtain your activation code.
If you are not a current member of WNIN at the $60 level or higher (per year):
Want access to WNIN Passport?Click here to make your online donation.
If you prefer to make your donation over the phone, you may call our Membership office at 812-423-2973. Please note that if you submit your donation via phone or via our regular online donation page, you will receive access to WNIN Passport once your donation has been processed, typically 48 to 72 hours later.

Having trouble?
If you are having technical problems with WNIN Passport: If you are having trouble with videos playing or problems logging in to Passport -- please call 844-519-9646 for technical support.
If you are having trouble with your WNIN membership: If you are a member who has not received your activation code, or if you are not sure of your current membership status, please call 812-423-2973 x 155 or email membership@wnin.org.