WNIN welcomes NPR's Don Gonyea to the WNIN Winter Gala
Get your tickets now for the WNIN Winter Gala! We're excited to welcome NPR's National Political Correspondent, Don Gonyea, to this year's gala Saturday, January 21, 2023, 6pm CT at the Evansville Country Club.
Event Details: Join WNIN Tri-State Public Media & Baird Berger Wealth Services for this fantastic night which includes a cocktail hour with musical entertainment by the Backbeats, dinner with an exclusive opportunity to hear from Don Gonyea. Plus, silent and live auctions featuring libations, unique gift packages, experiences, WNIN VIP access and more.
Ticket sales end on January 6th.
About our guest: You're most likely to find Gonyea on the road, in some battleground state looking for voters to sit with him at the local lunch spot, the VFW or union hall, at a campaign rally, or at their kitchen tables to tell him what's on their minds. Through countless such conversations over the course of the year, he gets a ground-level view of American elections. Gonyea has been NPR's National Political Correspondent since 2010. His reports can be heard on all NPR News programs and at NPR.org. To hear his sound-rich stories is akin to riding in the passenger seat of his rental car, traveling through Iowa or South Carolina or Michigan or wherever, right along with him.
Thank you to our sponsors: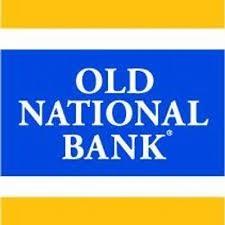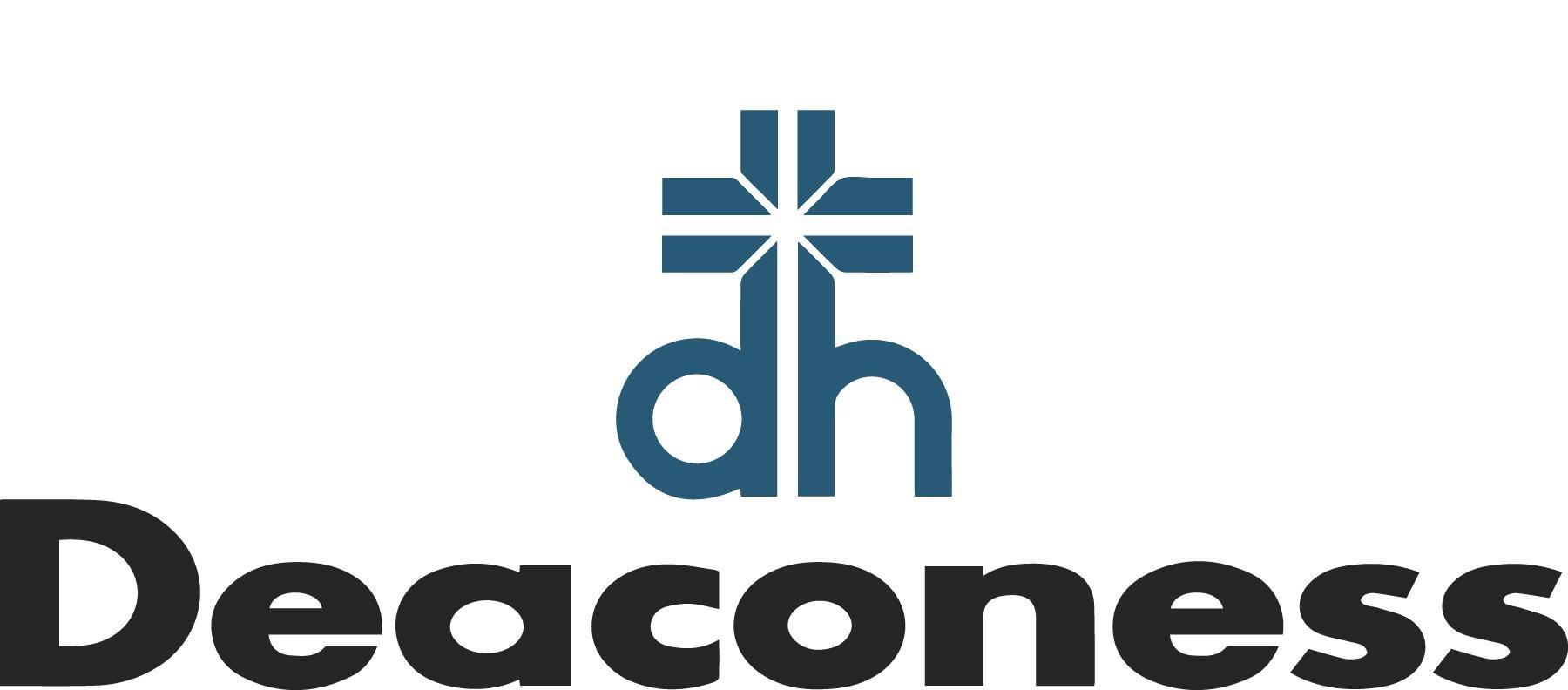 University of Southern Indiana
Friends of Mayor Winnecke